Company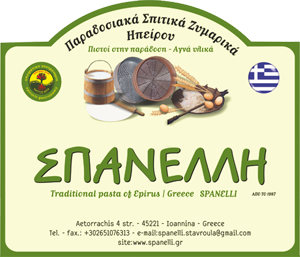 SPANELLI products are produced in our new modern facilities with the utmost care and homely pride. We only use the purest local ingredients, without any food colorings and preservatives. Our recipes are traditional from various parts of Epirus.
Since 1987, our workshop is faithful to its roots and tradition, in tune with modern dietary and culinary needs, still not losing any of its timeless appeal and value!
You may find our products in many stores around the city of Ioannina, other regions of Greece and in our workshop's onsite store. We strive to offer you high quality products now and always...
Our workshop's pasta production, storage and distribution operations comply with ISO 22000:05.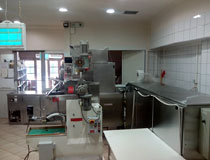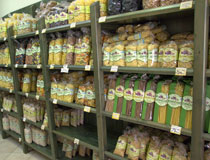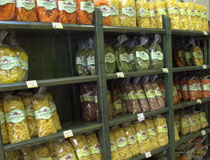 Find us on the map